Keep your member contact information up to date, including any changes to your name, mailing address, phone number or email address. Call the Delaware Health and Social Services Change Report Center at 1-866-843-7212 if any of your information has recently changed.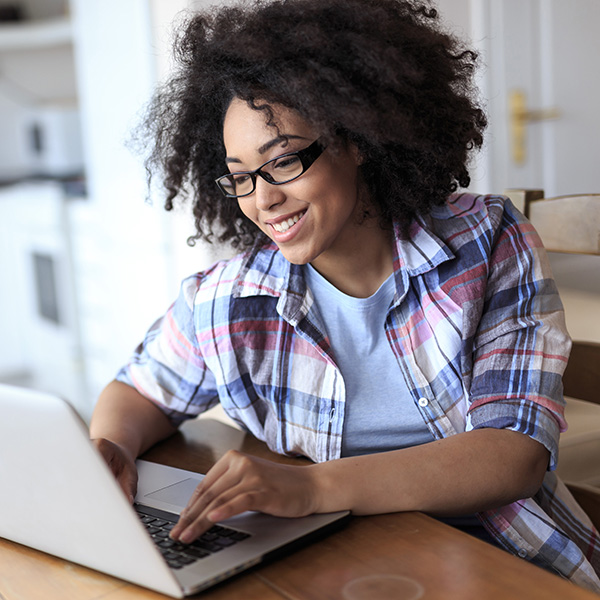 AmeriHealth Caritas Delaware would like to know what you think.
Someone may be reaching out to you to answer a satisfaction survey about the health services you get from AmeriHealth Caritas Delaware. Your answers can help make sure you get the best care and service from us. If you have any questions or want to know more about the survey, please call Member Services at:
Diamond State Health Plan: 1-844-211-0966 (TTY 1-855-349-6281).
Diamond State Health Plan-Plus: 1-855-777-6617 (TTY 1-855-362-5769).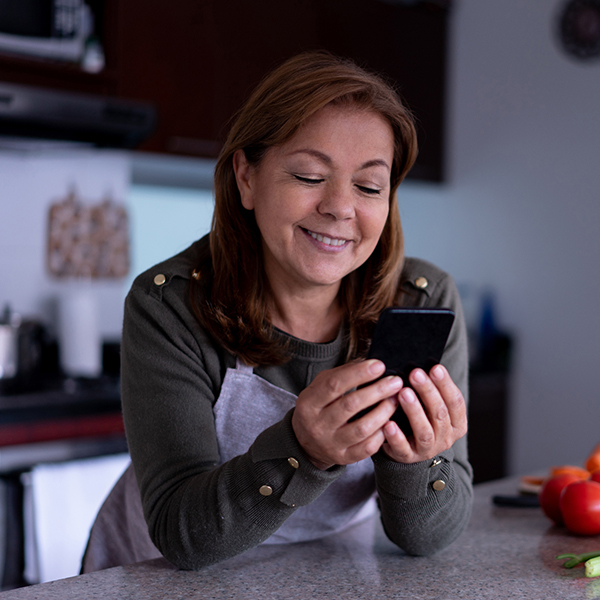 New Electronic Visit Verification (EVV) System
Starting December 30, 2022, Delaware Medicaid providers of Personal Care Services (PCS) and Home Health Services (HHS) are required to use an Electronic Visit Verification (EVV) system to make sure you are receiving your services in your home.
Learn more about EVV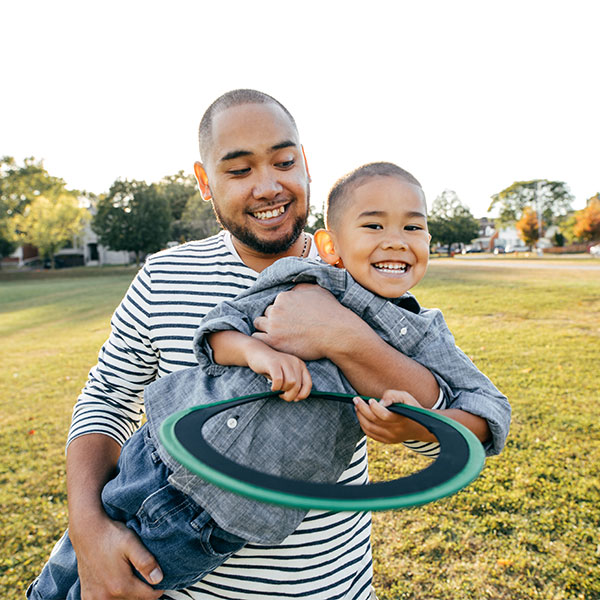 Stay Healthy and Earn Rewards
You could earn a $25 reward on your CARE Card by completing your Health Risk Assessment (HRA). There are several ways you can complete your HRA.
Begin earning rewards today