Keep your member contact information up to date. Call the Delaware Division of Social Services Change Report Unit at 1-866-843-7212 if any of your information has recently changed.
The state of Delaware recently reported new cases of monkeypox. For up to date information on symptoms, prevention, and treatment, visit the Department of Health and Social Services monkeypox information page.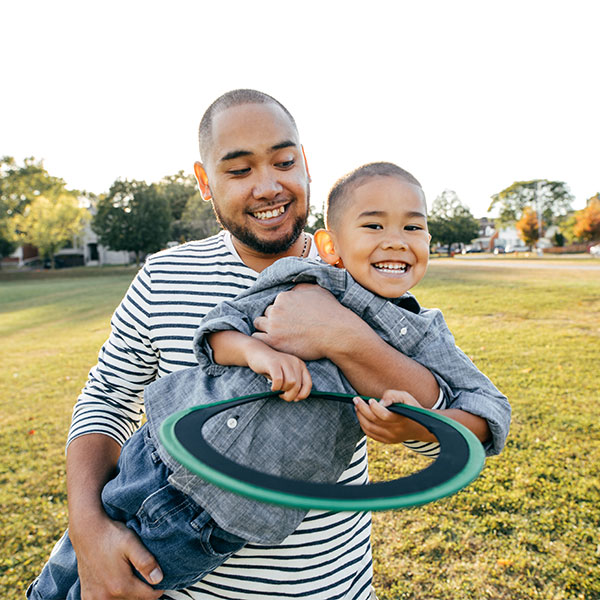 Stay Healthy and Earn Rewards
You could earn a $25 reward on your CARE Card by completing your Health Risk Assessment (HRA). There are several ways you can complete your HRA.
Begin earning rewards today