Keep your member contact information up to date. Call the Delaware Division of Social Services Change Report Unit at 1-866-843-7212 if any of your information has recently changed.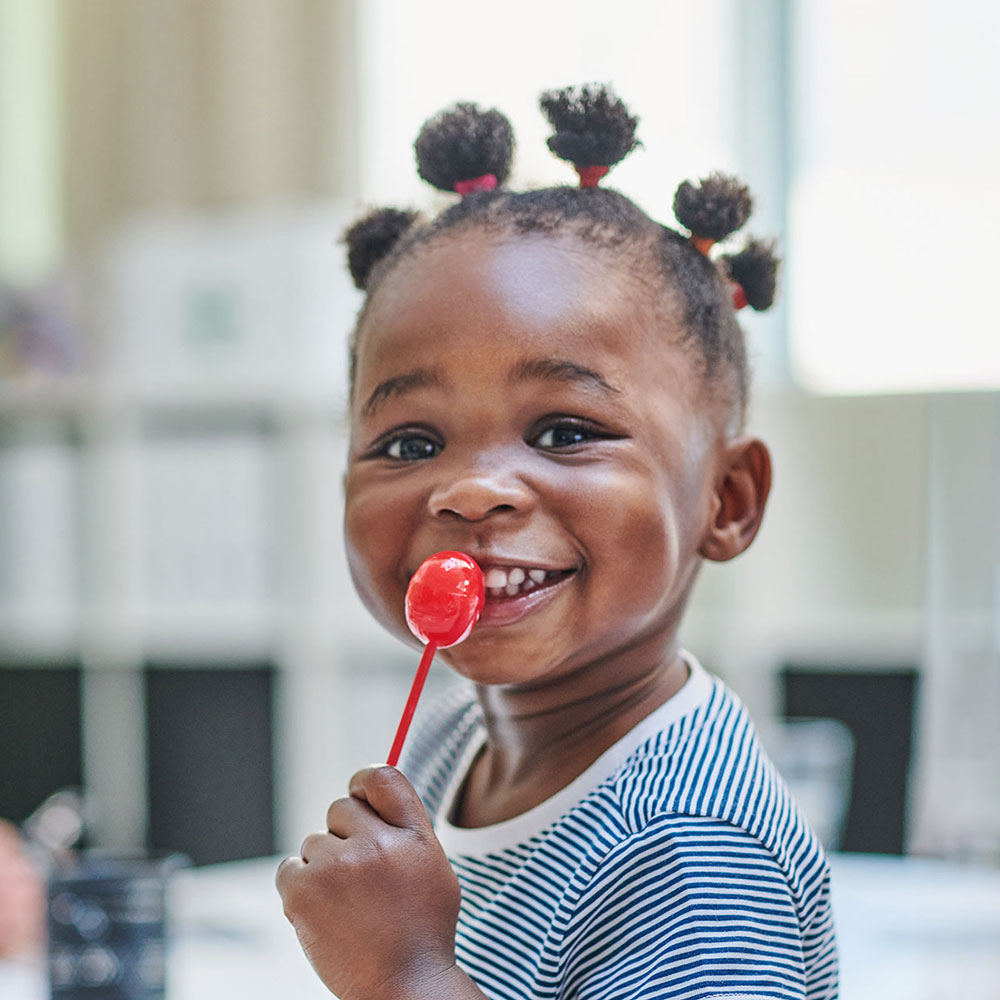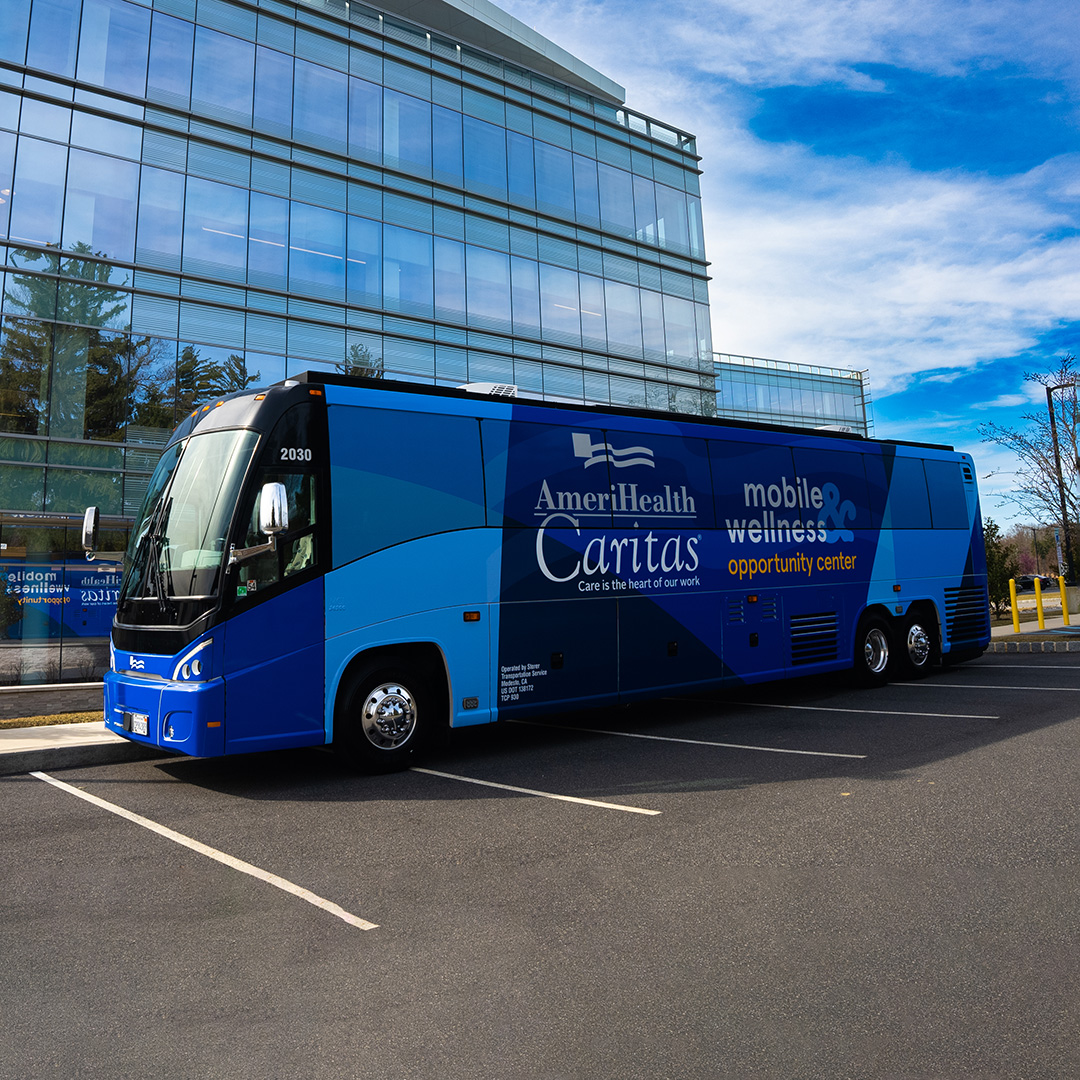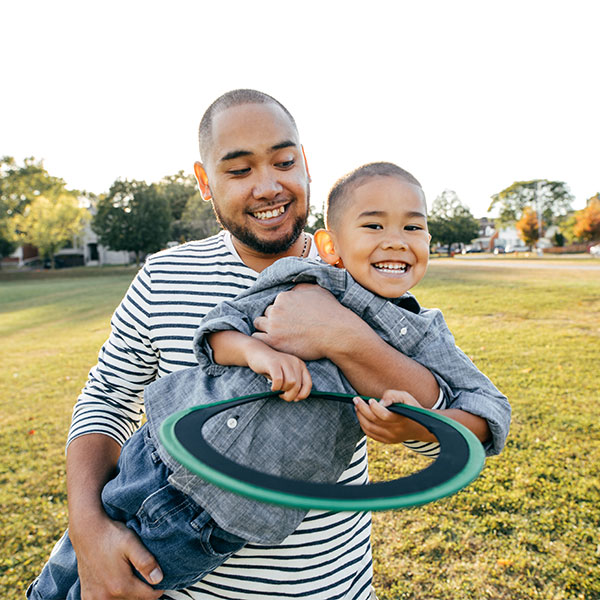 Stay Healthy and Earn Rewards
You could earn a $25 reward on your CARE Card by completing your Health Risk Assessment (HRA). There are several ways you can complete your HRA.
Begin earning rewards today